Our mission is to make living in great cities accessible to 
everyone.
Who you are
We're looking for teammates who are excited by this challenge, who are respectful and supportive, and who want to give back to and maintain the character of the neighborhoods we love.
Who we are
Starcity is a developer of a new category of housing called coliving. Coliving is a fully furnished communal housing experience that lowers the cost of living and reduces social isolation. Starcity's approach is different from other groups in the Coliving space. We are an owner and operator with full-stack real estate development, design, technology, and management capabilities. Our strength is focusing on all aspects of design to maintain a keen focus on project details to develop high performing and well regarded communities. We have built proprietary software products including a front-end web app for sales and marketing, a Coliving property management system, and a resident mobile app for iOS and Android.
.
Core Values
Purpose
Purpose is the reason behind all of our actions. It's the "Why?" that drives us to challenge convention and constantly innovate. Where mere intention buckles under the weight of challenges, purpose gives us the courage, boldness, and resolve to persevere. It allows us to stay adaptable when information changes, agile when faced with adversity, and strong to carry out our mission. Even when difficult challenges arise, we maintain an air of positivity and optimism because we believe in our purpose.
Trust
Trust is possibly the single most important currency in our success. Trust governs our relationships with our members, investors, partners, community stakeholders and colleagues. When we are trusted, we unlock more opportunities. Trust is what makes us more than the sum of our individual skills. We gain trust in two ways: by trusting others by default, and by doing what we say we'll do. When trust is given by default, it's returned by default—it is maintained and strengthened through a sequence of continuous fulfilled promises. We trust by default, but strive to earn it.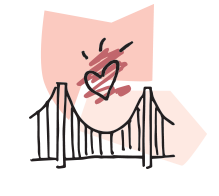 Mission-Driven Team
Be a part of a team motivated by passion and heart, working hard to make the cities we love accessible to everyone.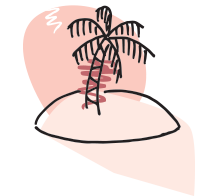 Work/Life Balance
We perform at our best when our lives are in balance, so Starcity offers care-focused time off for all team members.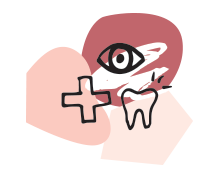 Benefits
Starcity heavily subsidizes health, vision, and dental plans, and offers 401(k) matching, because your health and future matter.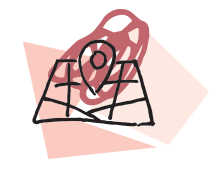 Location
We sit right at the cross-section of historic North Beach, Chinatown, and Jackson Square neighborhoods, just a quick walk from BART.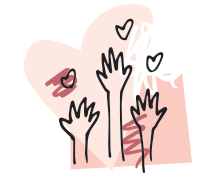 Volunteering
We team up with our members at organized volunteering events to give back to the neighborhoods that we call home.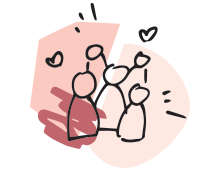 Team Activities
From team off-sites to fitness challenges, we constantly push each other to be our best selves.