What is coliving?
Living a more

intentional

life

Coliving is a way of living where people choose to share space with their housemates, build relationships, and look after each other.
It's a "put your phone down, have a
conversation"

kind of place

We come from all walks of life, and all over the world, to share our experiences and values.
Bringing community back to the city
If you've lived in the city, you've felt lonely. We definitely have. That's why we wanted to solve this problem by bringing people together to create real connections. Our homes are filled with unique personalities, lively conversations, fun events, and shared meals.
We make living together easy
Starcity takes care of the community so the community members can take care of each other. You'll never worry about buying furniture, weekly cleaning, or basic amenities. You'll never have to set up the utilities or wait for someone to fix the cable. We handle all of that so you can focus on what's more important.
Our
values

guide us

They represent what we care about most fundamentally and guide and motivate our attitudes, behaviors, and decisions.
Seek purpose
Purpose is what gives us as individuals meaning. Where mere intention buckles under the weight of challenges, purpose gives us the courage, boldness, and resolve to persevere.
Have trust
Trust is the most important currency in our success. When trusted, we unlock more opportunities. Trust is what makes us more than the sum of our individual skills. When trust is given by default, it is returned by default – it is maintained and strengthened through a sequence of continuous fulfilled promises.
Give generously
Being kind gives us more in return than can be measured. We understand that giving from a genuine, other-centered place, an encouraging others to do the same, builds toward a world that we believe is possible, where people love and live and share and learn together; a world that we want to live in.
Be inclusive
We always answer a knock at our door and moreover, we'll invite you in for a chat and a snack. It doesn't matter who — the mere fact is that we're all here in this together. We know the whole is greater than the sum of its parts and that together, we're better.
Coliving is Cost and Resource Efficient
|   | Shared Apartment (2-3 people) | Studio/1 Bedroom | Starcity |
| --- | --- | --- | --- |
| Base Rent | $1,800 – $2,300 | $3,000 – $3,400 | $1,600 – $1,700 |
| WiFi | $30 | $60 | Enterprise-grade, super-fast, stream all day |
| Cleaning Services | $70 | $140 | Multiple times per week |
| Utilities | $100 | $200 | Don't think about it, we have you covered |
| Furniture | Not Included – IKEA, Craiglist, and making it work with everyone's "eclectic" tastes | Spend thousands of dollars to get set up | Fully-equipped with high end, beautiful, and functional furniture from brands like West Elm, Crate and Barrel, CB2, Pottery Barn etc. |
| Community Events | Maybe? | Just another lonely Friday night with Netflix | Yes! Opt-in to dinners, weekend outings, volunteer opportunities, yoga, wine nights and much more! |
| House Concierge | Ha! | Nope | Each home has a Starcity team member that assists with anything you might need. |
| Moving to a new city? | Start from scratch 🙁 | Start from scratch 🙁 | Push a button, we do everything for you! |
| Total | $2,000 – $2,500(Not including furniture) | $3,400 – $3,800(Not including furniture) | $2,000 – $2,300(Furnished) |
Enjoy Peace of Mind Every Step of the Way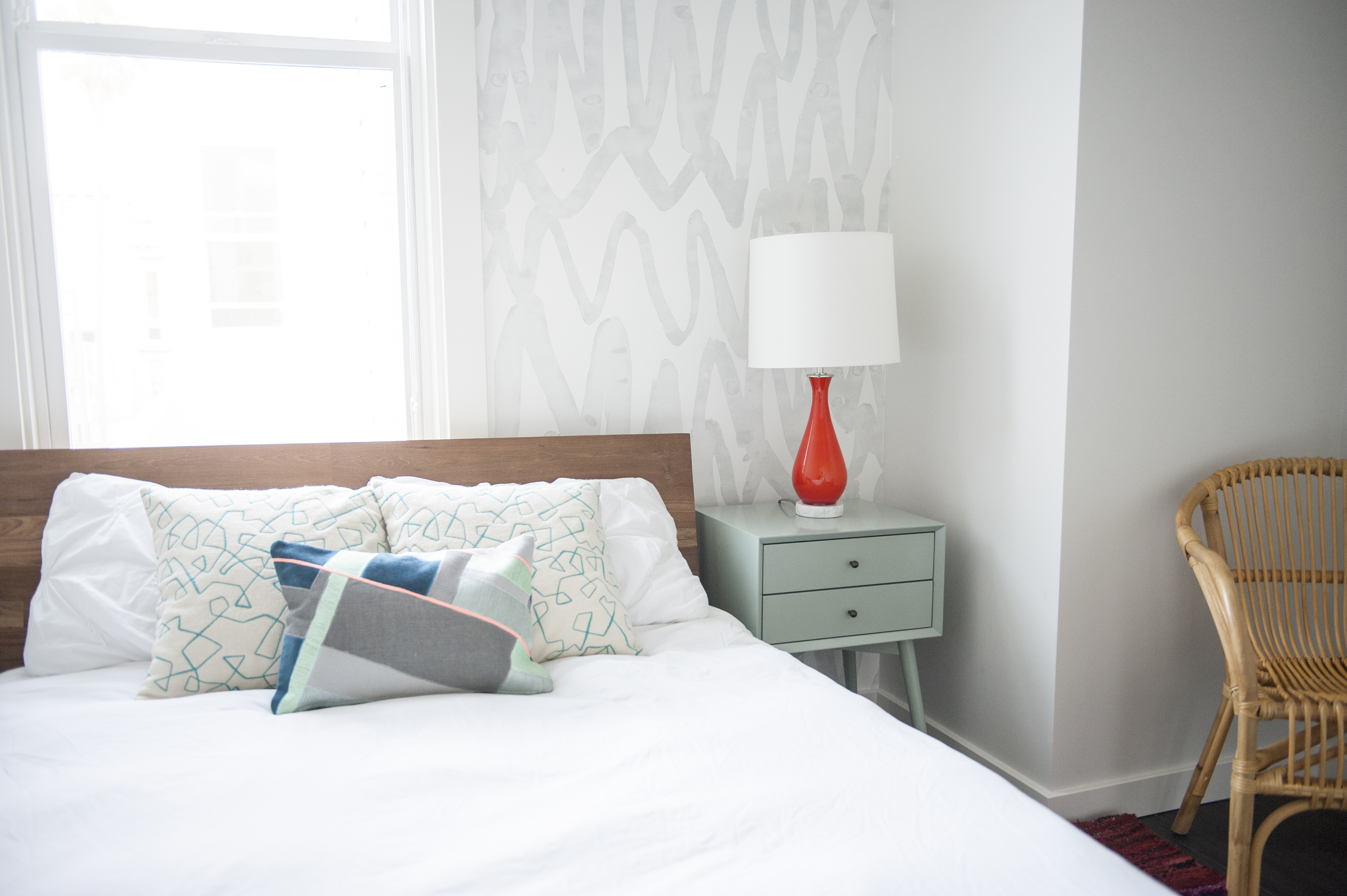 Move in with just your essentials
Our furnished spaces are intentionally designed with comfort and durability in mind for both communal and private living areas. Spaces are inspired by the surrounding neighborhood and the people who live in them. Move in with nothing but a bag of your essentials and start to make your new community your home.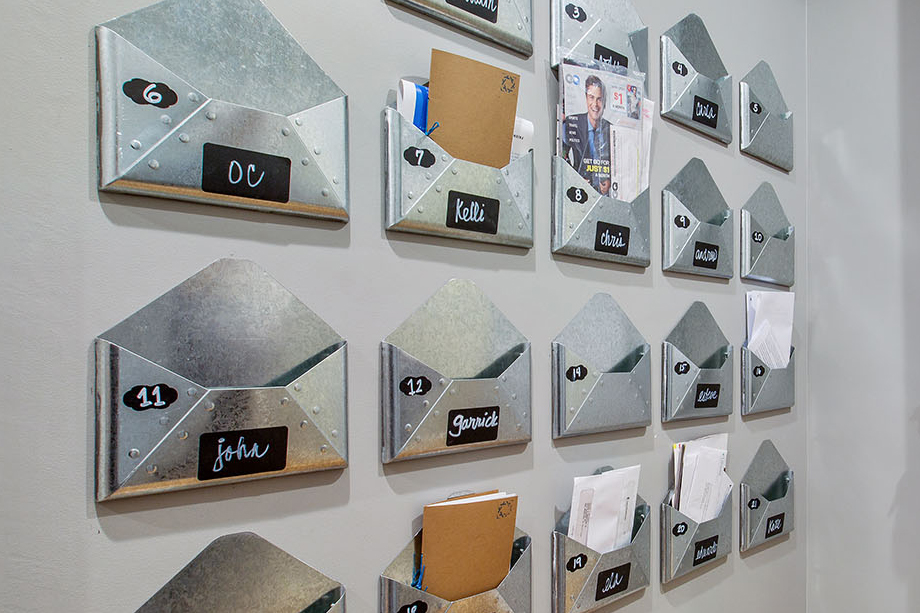 Thoughtful coliving details
We've designed our homes for living better together, down to the detail. All our homes have a generous bathroom to room ratio. We've taken extra care to provide a shared honor library, apportioned kitchen and fridge space, individual mailboxes, and every essential so you'll never have to make a home-related Target run again (though we don't blame you if you want to).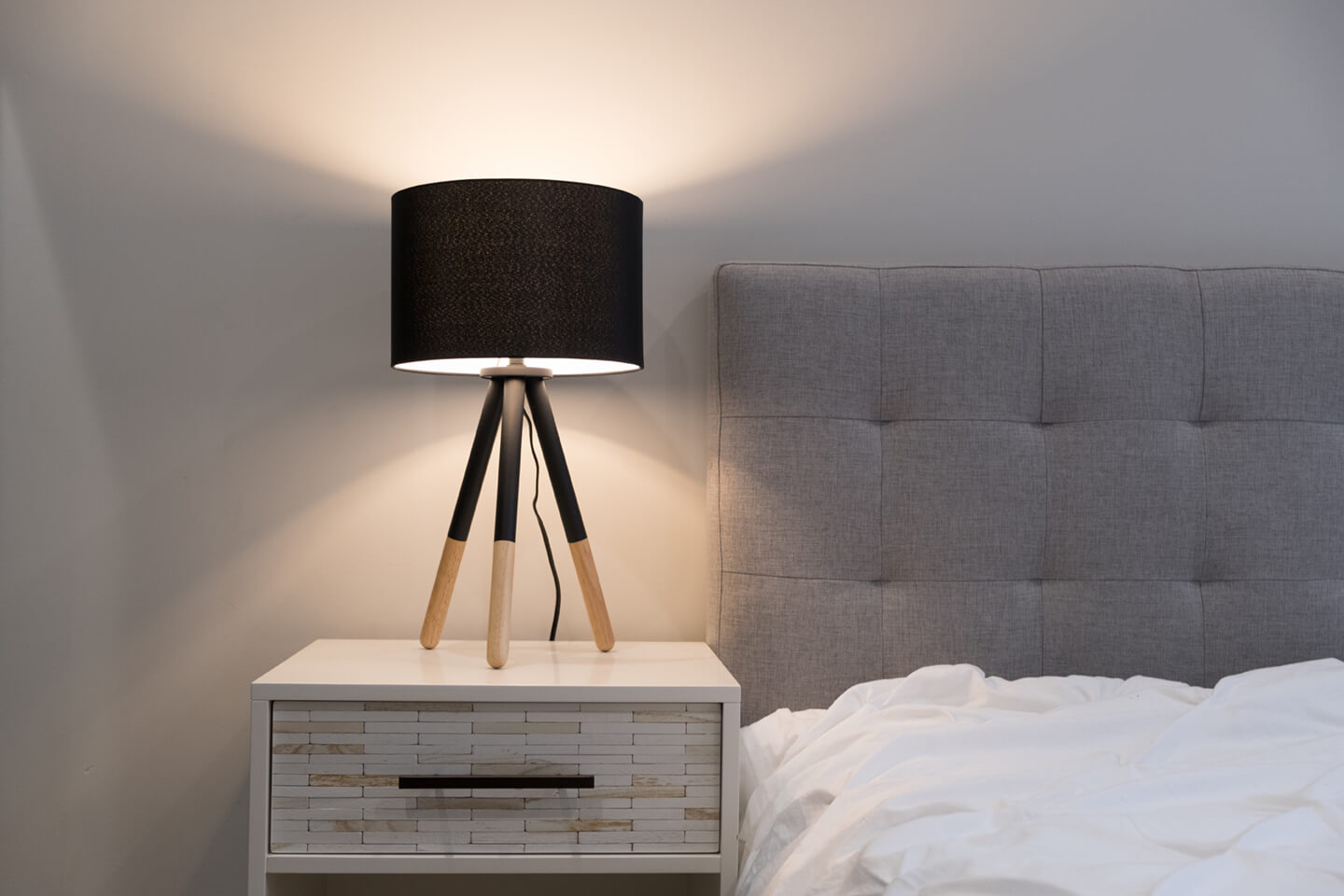 Helping Hands when you need them
We never want you to think of us as your landlord. Whatever you might need, we're going to try to find a way to help. We offer extra services such as dog walking, room cleaning, package delivery, wash and fold, and furniture rental. Would your landlord ever pick you up from oral surgery if you couldn't find a ride? We would ♥.
Want to know more?
Connect with us to get more information, schedule a tour, or apply to become a member.
Get in touch