Our mission is to make cities more accessible to 
everyone
We accomplish this by creating comfortable, community homes that inspire people to live a more intentional life.
There's a place for you in the city. We're here to help you find it.
We'll make the living arrangements delightful and sustainable so that people can stay in cities long-term. We will do this by redefining the meaning of home. Innovative interior-design that increases livable space and smart technology that reduces waste will be at our core. We are building our communities in a way that will reflect the diverse, eclectic nature of each city.
Home is welcoming, relaxing and safe. Home is a group of respectful, warm, and empathetic people. Home is an inclusive, uplifting community. Welcome to Starcity.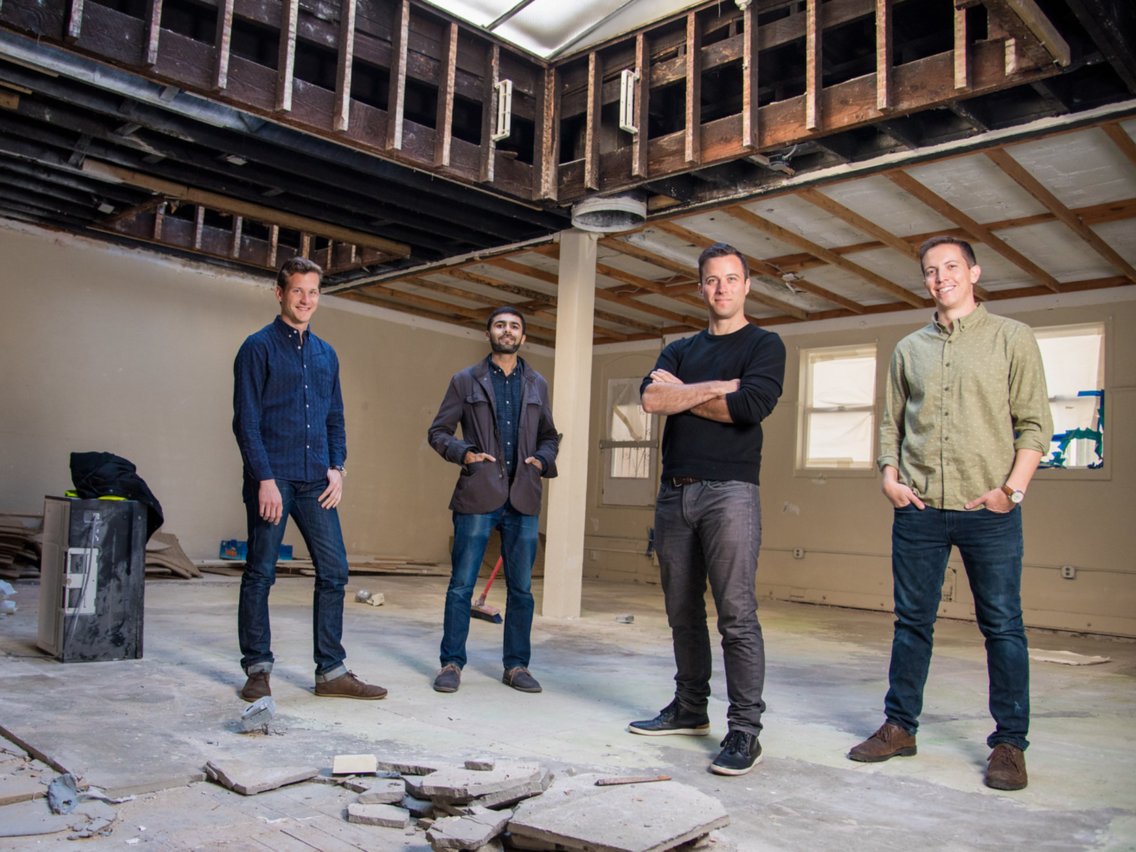 Our Team
Our team is small but mighty. We're a world-class team that's changing how cities are lived in. We've worked at world-class companies like Airbnb, Beats By Dre, CBRE, Credit Karma, Cushman & Wakefield, Facebook, Fairmont, Fitbit, Google, Hack Reactor, Hilton, Pankow, Shorenstein, SOM, The SF Vault, The Standard, Uber, Apple, and UC Davis.
Jon Dishotsky
CEO
---
Used to DJ house parties with records and turntables as DJ Flobie
Mo Sakrani
CPO
---
First business: selling hip-hop CDs in the school yard
Jesse Suarez
COO
---
In 6th grade, spent an inordinate amount of time designing a schematic for a jetpack
Josh Lehman
CTO
---
Sailed a catamaran from Washington to Alaska
Reena Jain
Controller
---
Once was a fashion designer
Meagan Jensen
Manager of People Operations
---
Has a cat named Zelda (after Fitzgerald, and the Legend of)
Esteve Almirall
Acquisitions Director
---
Maria Del Campo
Interior Design Manager
---
Eli Sokol
Development Manager
---
Zack Pardey
Director of Research & Development
---
Tom Kaser
Launch Director
---
Broke both feet in college and spent a year in a wheelchair
Ellis Tran
COMMUNITY DIRECTOR
---
Beat Tetris on arcade
Victor Soto
Facilities Associate
---
Loves car shows
Misael Gonzalez
Senior Facilities Associate
---
Loves horseback riding and rodeos
Thea Brown
Marketing Manager
---
Once had a ball pit in her apartment
Ryan Trombetta
Staff Accountant
---
Huge Golden State Warriors fan and avid golfer
Ashley Draklich
Member On-BOARDING MANAGER
---
Dan Livingston
Staff Design Engineer
---
James Muturi
Software Engineer
---
Loves fountain pens, has terrible handwriting
Cassi Hoye
Member Experience Manager
---
Brett Celestre
Software Engineer
---
Curtis Wong
Product Manager, Construction Technologies
---
Matt Brown
Investment Associate
---
Alex Hauser
Software Engineer
---
Want to know more?
Connect with us to get more information, schedule a tour, or apply to become a member.
Get In Touch