DESIGNING STARCITY
Designed for comfort, joy, and sustainability
Each Starcity home is designed to celebrate its neighborhood and community, with thoughtful considerations to make all parts of community living enjoyable.
We sweat the details so you don't have to
Functional and beautiful spaces
Have you ever walked into a space and you just relaxed? We design our spaces with you in mind, so that you can just as easily connect with friends in communal areas as you can recharge in private spaces. Every inch of the home has been thought through and will continue to evolve based on your needs.
It's all the little things
We care about the little details so much, we even decided to design and custom build the Starcity beds. We obsess over hundreds of choices that you might never notice, but they all help create that feeling of home when you walk through the door.
We build for the long term
Given we own and operate most Starcity communities, we intend on building for the long-term. Every decision we make is focused on ensuring that the communities we are creating last for generations. What this means is a level of care and detail that will last many economic ups and downs.
Celebrating Our 
Neighborhoods
No one wants to be a cookie cutter person in a cookie cutter home. Each Starcity home is intentionally unique in design, inspired by its surrounding neighborhood, culture, and community.
Reflecting the environment
We love every Starcity neighborhood—that's why we wanted to have a community there. To celebrate these neighborhoods, we draw inspiration from what makes them special and incorporate these local materials, colors, and textures into all of our designs. No two neighborhoods are the same, so no two Starcity communities are the same either.
Adaptive reuse
To help support the cities we love and avoid waste, we look for underutilized buildings—hotels, parking lots, and residences and transform them into resource-efficient spaces built to bring people together. We try to maintain the spirit of and history of what made these buildings special by keeping elements of their original design like their historic facades or exposed brick.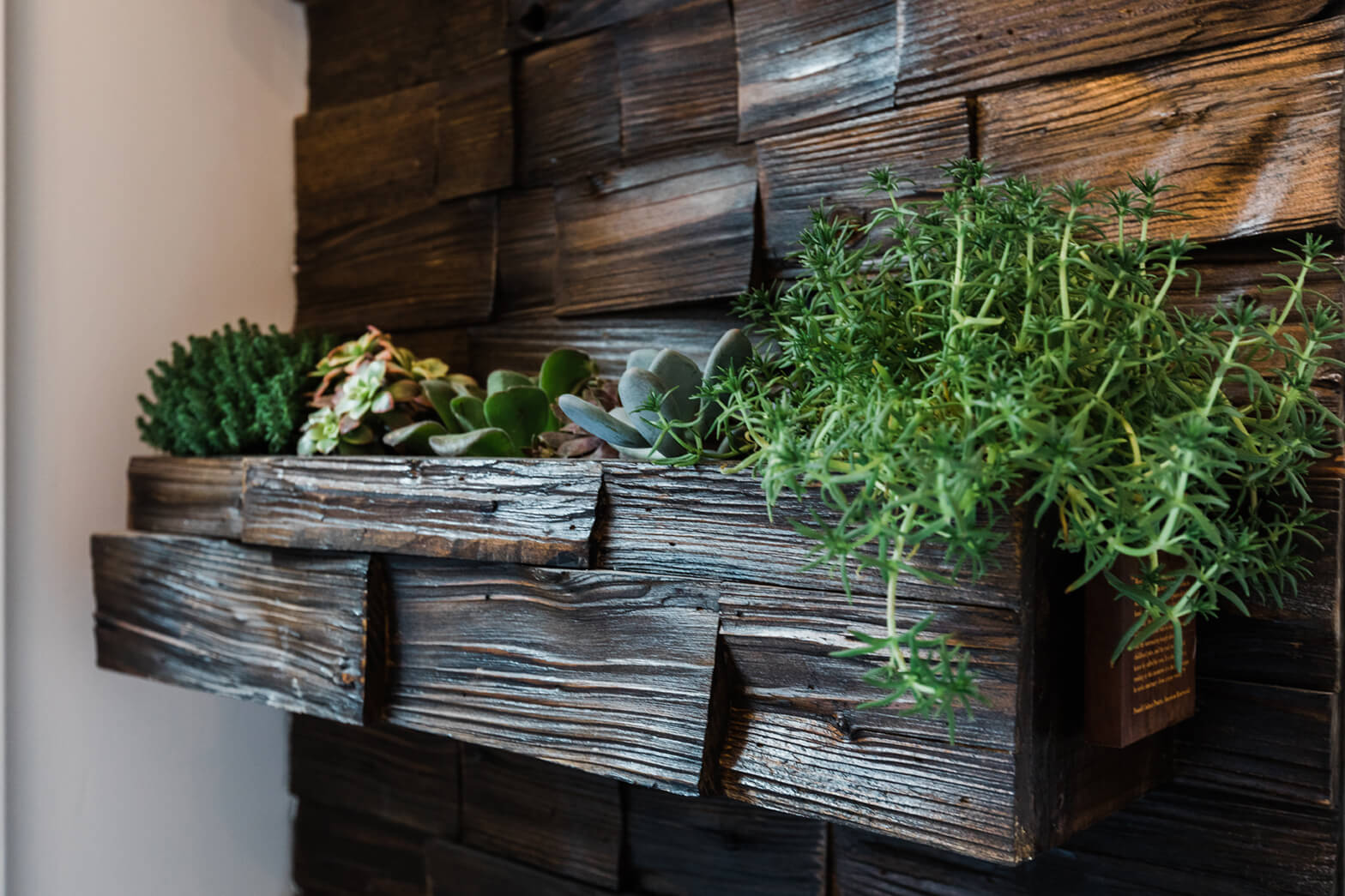 Locally sourced
We use foliage from the surrounding areas so it can hold up well to the elements and connect you to the natural environment. And we prioritize purchasing from local stores to support our neighbors while giving a unique character to each of our buildings and suites. In this way we can make sure our coliving communities feel like they're a part of the larger community.
Designing a home for many
At the heart of our designs is context. We thoughtfully create spaces that consider people, function, interactions, and feeling.
Shared space
We create open and comfortable spaces that invite our members to socialize within their community. We think about every material put into every space of the home from the feel of the fabrics, to accounting for potential allergies. In Starcity communities you can find open kitchens and outdoor areas that invite our members to share meals and experiences.
Private space
We want your private bedroom to be incredibly comfortable. (We take special inspiration from the Danish word hygge, which can be taken to mean "super cozy.") We care about having enough sunlight in every space to make it inviting, and creating a warm space through unique lighting solutions.
Want to know more?
Connect with us to get more information, schedule a tour, or apply to become a member.
Get in touch