Starcity's mission is to make living in great cities accessible to
everyone

.
Why is this important?
Cities have amazing power. The 30 largest cities in the US account for over 50% of our GDP. In addition to their economic production, cities offer us culture, the opportunity to increase our social/professional capital, and for some, they offer social safety nets. Urban populations are growing at a rate several times faster than the capacity to plan, build and manage urban housing.
How we are doing this
We convert existing non-residential buildings into living spaces, repurpose inefficient residences to high-density layouts, and build housing developments from the ground up in a cost-effective way. We design homes with delight and sustainability: innovative interior-design that increases livable space and smart technology that reduces waste will be at our core. We will accelerate the growth of cities while maintaining the character and charm of the cities we love.
Reimagining home
Our communities are designed for people seeking to share resources and experiences, thereby reducing footprint and social isolation. The urban dweller is ever-evolving. Starcity is reimagining the physical spaces in which we live with direct input from our members. We challenge those who join us to think of home as a social and economic platform for you to get more from life: shelter, security, delight, access to friends, work, new opportunities and — most importantly — community.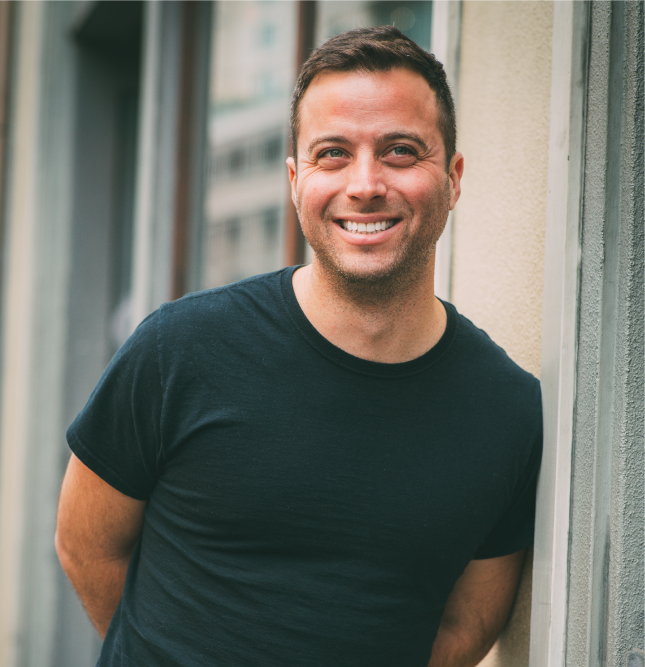 Jon Dishotsky
CEO and co-founder
Jon has lived in San Francisco since rent for an apartment was ~$1,000 (a long time ago). He grew up in Palo Alto, where his family fostered a communal lifestyle with people from around the world. They shacked up in the family's cottage and developed a deep sense of (hippie) community spirit. At Starcity, Jon shapes company culture, finds and closes deals to grow Starcity's network of communal homes, identifies future growth opportunities, and handles public relations.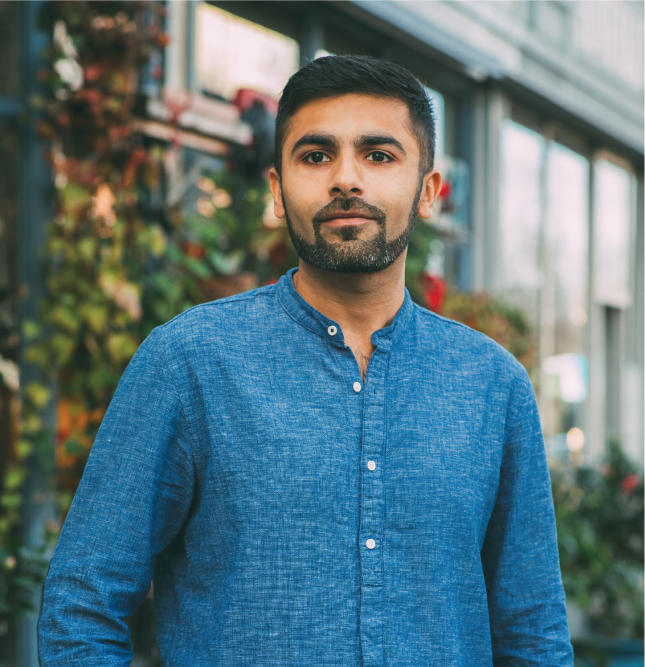 Mo Sakrani
CPO and co-founder
Mo has lived in shared, communal housing most of his life, from growing up in a tiny apartment with a family of six in NYC to a San Francisco apartment that he shares with a group of four. At Starcity, Mo shapes the design aesthetic, manages physical product development, and works closely with our communities to address their needs.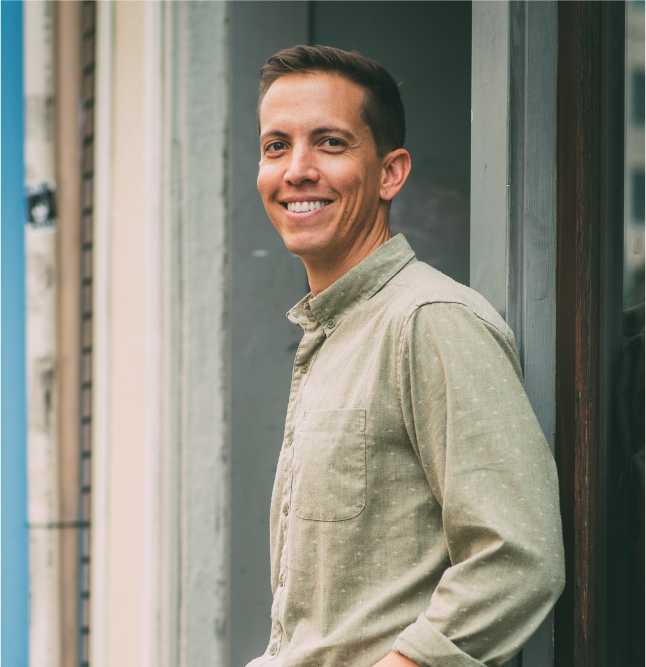 Jesse Suarez
COO and co-founder
Jesse lived in a communal house during his undergraduate days at UC Berkeley. There he learned the power of sharing resources and community interaction. At Starcity, Jesse structures relationships with our many partners, handles financial operations and spearheads recruitment.