Technology for 
service and simplicity
From the front door to the online member dashboard, Starcity provides a seamless experience woven together by a single technological thread.
Designed to make your life easier, so you can focus on what's important
Control all aspects of the Starcity experience from a simple online dashboard.
Order Helping Hands services with a click
With the push of a button you can order dry cleaning pickup, wash and fold, dog walking, room cleaning, or any of Starcity's Helping Hands services designed to make your day-to-day as smooth as possible.
Never worry about sending checks
With our online dashboard you can set up autopay with you bank account or credit card of choice (Visa, Mastercard, etc.) and finally stop bothering with stamps.
Customize your home
Whether you want a great work-from-home setup or a little extra storage, just say the word and Starcity will help make it happen.
Emphasis on 
experience
We design every element of Starcity homes to match how our members live and interact. Everything is tailored specifically for group living.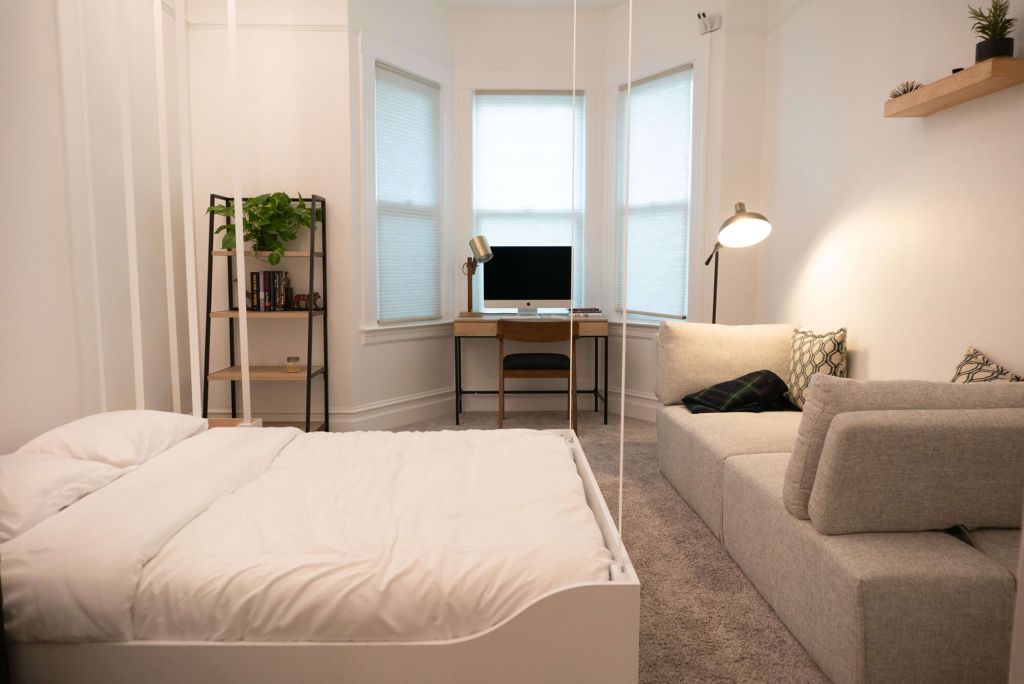 Bedrooms that double as living rooms
What if your bed could raise up into the ceiling when you weren't using it? Starcity provides access to the world's most advanced furniture systems, allowing you to maximize space as well as comfort.
Accommodating kitchens
We're innovating our kitchens for coliving. That means fridges made for sharing, with a space for each person, so you always know what you've got. Expandable, modular dry-goods storage. Commercial grade dishwashers that do a load in under two minutes, so sinks stay clear. Ample counter space. All designed for robust, sustained use.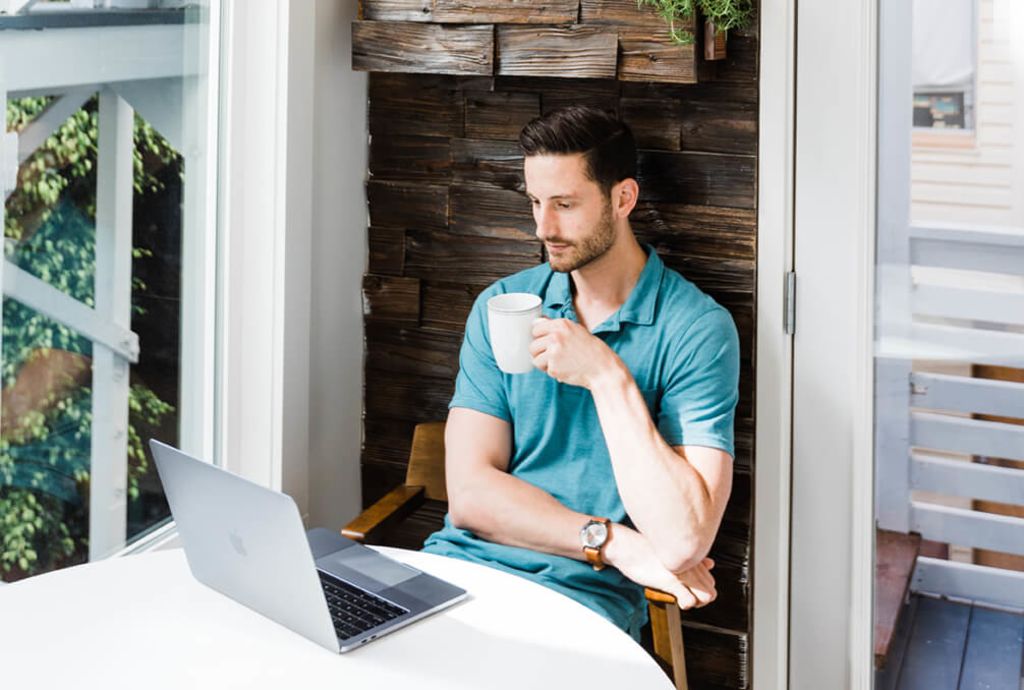 A completely thoughtful environment
Peace and quiet when you want it. The right temperature and lighting, and a harmonious balance of private and common spaces. We design our Starcity communities to take care of you, delight you, and above all, make sure you always feel at home.
Continuous improvement through empathy and data
Most people who build living spaces don't follow up with the individuals who live there to see how they like it. At Starcity we're different.
By connecting with our members on a human level through shared community, we continually uncover new ways to improve the Starcity experience.
We're empathetic geeks who pore through the data to find ways to build better buildings so our members thrive.
We're quietly transforming the construction industry
We want to build better, faster, and more efficiently, so we can make more cities accessible sooner.
We're doing it through a comprehensive approach that includes a number of cutting-edge initiatives. Unusually close collaboration. Digital design and construction. Lean thinking. Prefabrication and modularization. New materials. Artificial intelligence and additive manufacturing. We're always curious and looking to improve so we can deliver Starcity buildings and services in the most advanced way humanly possible.
Want to know more?
Connect with us to get more information, schedule a tour, or apply to become a member.
Get in touch